Are you looking for a way to make some extra money? Or maybe you're tired of being stuck in a dead-end job and want to start your own business. If so, you may be thinking about starting a home business. And you're not alone; home businesses are on the rise. In fact, according to Entrepreneur magazine, "more than half of U.S. workers either started their own business or would like to do so." So what are you waiting for? Here's why starting a home business may be the right move for you.
Flexibility and Freedom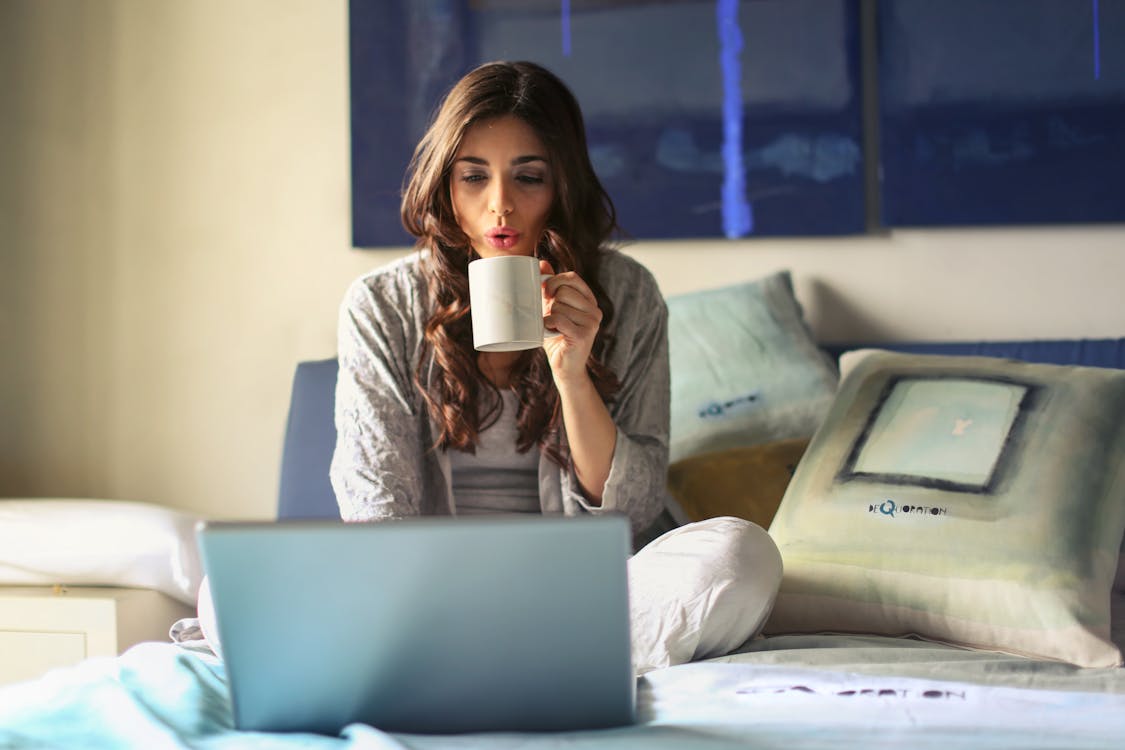 Image Source: Pexels
One of the best things about having your own home business is the freedom it provides. You're the boss, which means you get to decide when and where you work. And if you ever need to take a break or go on vacation, you can do that too – there's no need to ask permission from a boss. Plus, with a home business, you're not tied down to one location. You can work from anywhere in the world, as long as you have an internet connection. So whether you want to work from a coffee shop, the beach, or even another country, you can do that with a home business. The freedom and flexibility that a home business offers are hard to beat.
Balancing Work and Life
Many people find it difficult to balance their work and personal lives. With the demands of a full-time job, it can be hard to find time for family, friends, and other activities that are important to you. But if you have the opportunity to work from home, you can better manage your time and create a better balance between work and life. With no commute, you'll have more time to spend with loved ones. And because you can set your own hours, you can tailor your work schedule around your other commitments. So if you're looking for a way to improve your work/life balance, working from home may be the answer.
Easier to Reach Global Audience
In today's digital world, it's easier than ever to reach a global audience. With a home business, you can sell products and services online to customers around the world. And because you're not limited by geographical boundaries, the sky is the limit when it comes to growth potential. There are a variety of ways to reach a global audience, from setting up an e-commerce website to using social media platforms like Twitter and Facebook. And with a little creativity, you can find customers in even the most far-flung corners of the globe. So if you're looking to take your business to the next level, consider reaching out to a global audience. It's easier than you think.
Tax Deductions
As a home business owner, you may be eligible for a number of tax deductions. For example, you can deduct the cost of your mortgage or rent payments, as well as the cost of utilities and office supplies. This can save you a lot of money at tax time. Additionally, you may be able to deduct the cost of business-related travel and entertainment expenses. By taking advantage of all the available tax deductions, you can significantly reduce your tax liability and keep more of your hard-earned money.
Doing What You Love
Why do most people work? Is it solely for the money? While a stable income is important, there are other factors that contribute to job satisfaction. For many people, finding a career that aligns with their interests and passions is just as important as earning a good salary. Unfortunately, the traditional workforce doesn't always offer this type of opportunity.
This is one of the many benefits of owning a home business. When you're your own boss, you have the freedom to choose an industry that you're passionate about. Whether you're a foodie who wants to start a catering business or a pet lover who wants to open a pet-sitting service, you can pursue your interests and make money at the same time. After all, it's easier to be the best at something you love doing. So if you're looking for a way to turn your passion into profit, owning a home business may be the perfect solution.
So what are you waiting for? If you're looking for a way to make money and live a more flexible lifestyle, starting a home business may be the right choice for you.
https://athomebasedbusiness.com.au/wp-content/uploads/2022/06/Brown-Photo-Collage-Garage-Sale-Facebook-Post-34.png
788
940
Yvonne Taylor
https://athomebasedbusiness.com.au/wp-content/uploads/2021/07/At-home-based-business-1.png
Yvonne Taylor
2022-06-02 09:34:27
2022-06-02 09:34:27
Why Home Businesses Are on The Rise