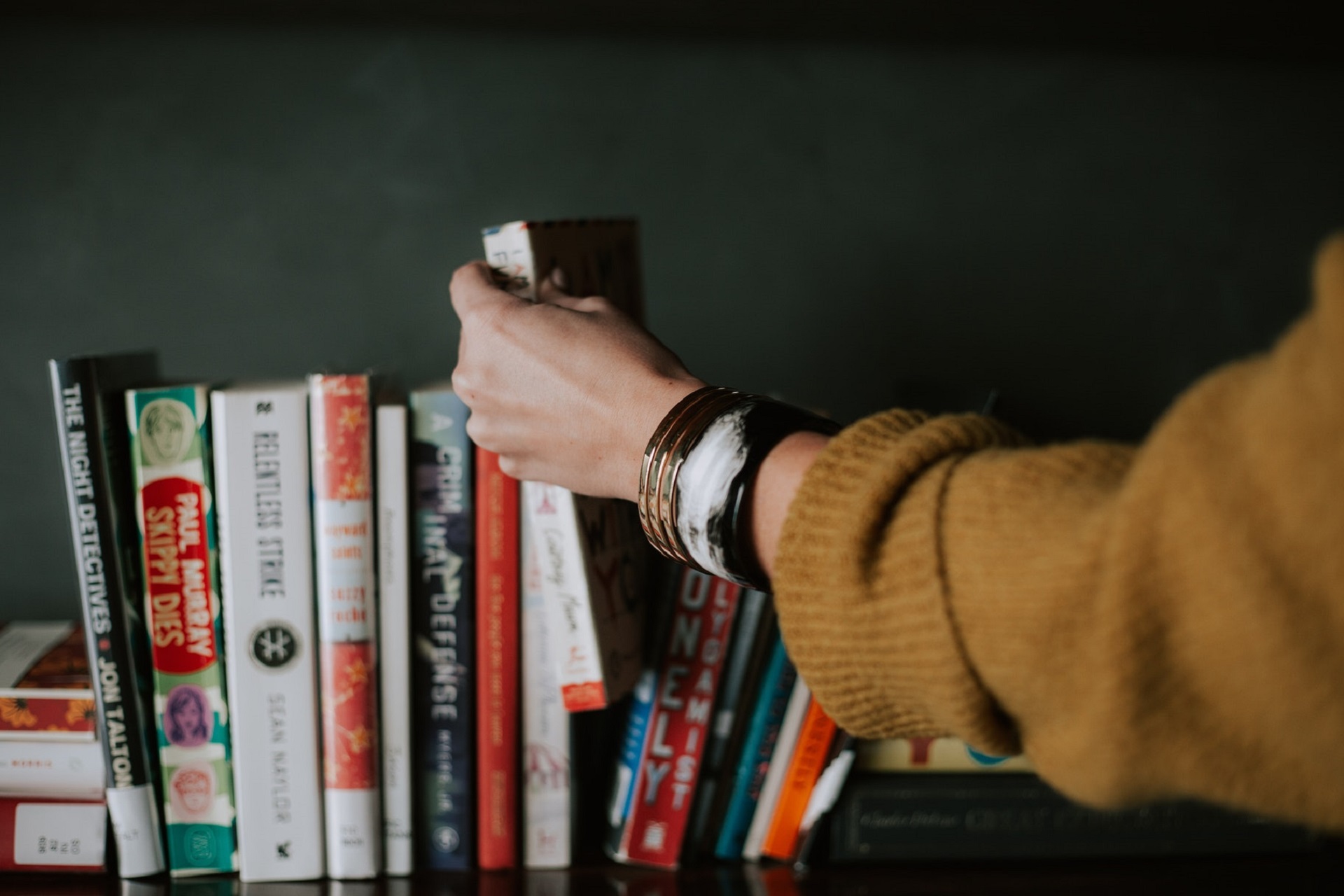 To begin with, what is Business?
The business allows individuals to make money and live by manufacturing, producing, and selling goods and services.
Why's it necessary to have some plan and ideas while running a business?
Sometimes, business is risky, whether it is a small company or a large one; but it helps a person build his life. Starting a business and continuing the same with consistency and success is not an easy job, but every organization or company wishes to happen. One needs to be aware of fundamental ideas while running a business. We tend to ignore the ideas and ideologies, but it would be even better to know them and imbibe them in their company for personal growth and business growth, of course.
It will surely take time to figure out what interests you to start a business or what kind of business to choose and start. So, we have lined up some business ideas that might help you!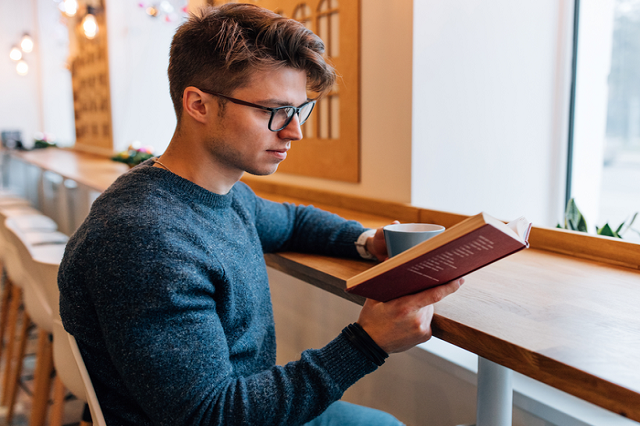 Take a look at these quickies that might give an idea to start your company!
● Online is the newline!
There are many business ideas that one can come across on online platforms. Find out what interests you or what you are best at. For instance, if you're good at a particular subject, start teaching it online. Or, if you're good at designing clothes, accessories, you can start selling them, begin as a small business, and then expand the business! Just go for it and start your business on social media platforms.
● A minimalist to professional organizers!
Do you always keep your surroundings organized yet composed? We mean, are you a minimalist who tries to cover spaces yet make things look perfect?
Then, be a professional organizer because not everyone has got that talent!
● Freelance by writing at home!
If you're good at writing news articles or blog articles and have good SEO knowledge, start freelancing at home by copywriting!
The business gives you sufficient time and, most importantly, comfort. Begin it as a part-time business; if you enjoy it, switch to full-time and earn well!
● Invest money in a truck and start a food business!
A food truck is a low-budget business but can increase if the quality of your business is good. The food truck has got demand in recent times; just know that quality serves more in the food industry! Add recipes in the menu that are pretty different and the best recipes that you ever make.
● Look after the pets!
If you are a person who loves pets and are good at handling them, be a pet-sitter!
Look after the pets left alone at home from their families for a short period, including feeding them, taking them for a walk, and keeping them active by playing with them. We think you've already realized that it is more like a babysitting business!
https://athomebasedbusiness.com.au/wp-content/uploads/2021/07/1603968072-christin-hume-482925-unsplash.jpg
1280
1920
Yvonne Taylor
https://athomebasedbusiness.com.au/wp-content/uploads/2021/07/At-home-based-business-1.png
Yvonne Taylor
2021-07-05 17:22:48
2021-07-06 04:46:01
The Business Book: Essential Business Ideas That One Must Know!